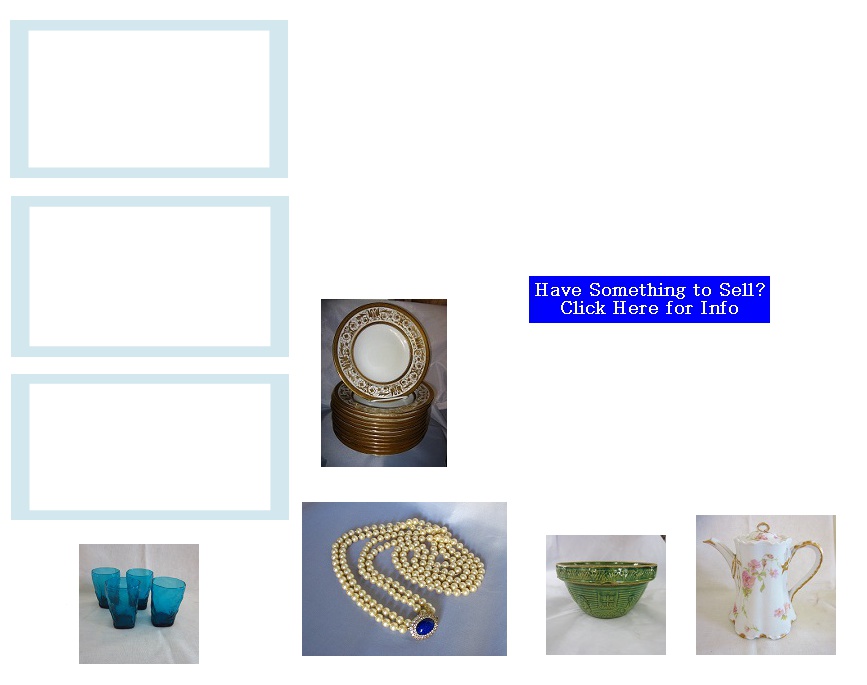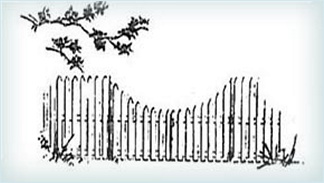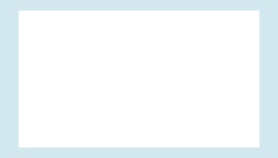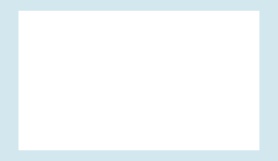 APPLEGATE ANTIQUES
Nancy Cranker, Proprietor
781-769-8892
nancy@applegate-antiques.com

Copyright 2012 - 2013 Applegate-Antiques.com| All Rights Reserved.

Applegate Antiques
Norwood Location
61 Endicott Street, Bldg 24
1st Floor at Back
Norwood, MA 02062

Hours
Saturdays Noon to 4pm
Sundays 2pm to 4pm
Fridays & Other Hours
by Chance or Appointment


For more than 30 years, I have been in the antiques business. I began working as an auction manager, which developed my love for estate purchases in a broad spectrum of areas. That continued into my retail years, allowing me to offer my customers a large variety of merchandise to choose from.

I prefer to purchase older items that date from the mid-20th century or earlier, but I am open to discussing newer pieces as well. Please feel free to email or call me to discuss what you have.

Thanks,
Nancy

• Free house calls in the comfort of your home or evaluations at the Norwood location by appointment

• I buy silver, porcelain, glassware, jewelry, artwork, select furniture, and more. Feel free to contact me to discuss what you have.

Also Visit my booth within
Downstairs at Felton Antiques
100 Felton Street
Waltham, MA 02453
Open Daily 10am to 5pm
Closed Tuesdays
Open Thursdays until 8pm


Norwood Shop

I will be closed the weekends of
February 28th - March 2nd
and
March 7th - 9th
while I am transitioning into the new shop space.
Sorry for any inconvenience.