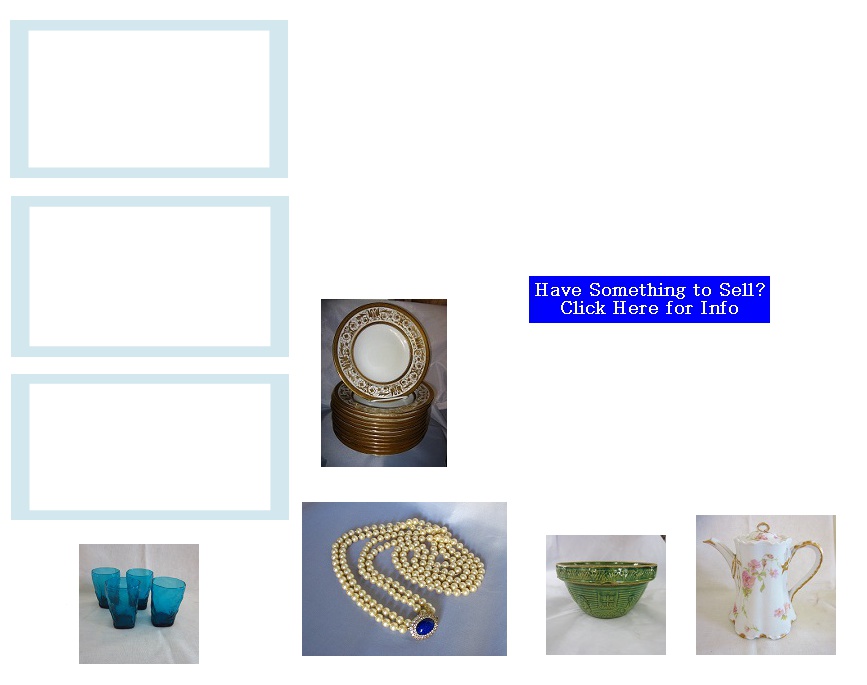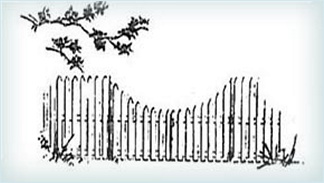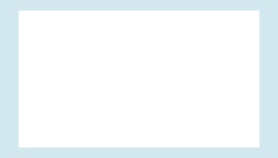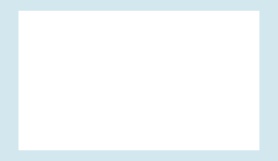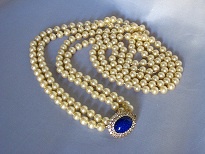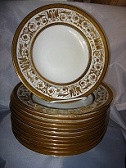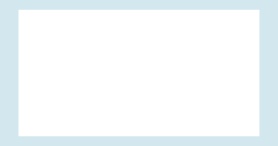 APPLEGATE ANTIQUES
Nancy Cranker, Proprietor
781-769-8892
nancy@applegate-antiques.com

Copyright 2012 - 2016 Applegate-Antiques.com| All Rights Reserved.

For more than 30 years, I have been in the antiques business. I began working as an auction manager, which developed my love for estate purchases in a broad spectrum of areas. That continued into my retail years, allowing me to offer my customers a large variety of merchandise to choose from.

I prefer to purchase older items that date from the mid-20th century or earlier, but I am open to discussing newer pieces as well. Please feel free to email or call me to discuss what you have.

Thanks,
Nancy


• Free house calls in the comfort of your home.

• I buy silver, porcelain, glassware, jewelry, artwork, select furniture, and more. Feel free to contact me to discuss what you have.

Follow my antique and mid-20th Century listings at EstateFoundAntiques on Etsy.com
Click Here to Visit